Our Premiere European Partnership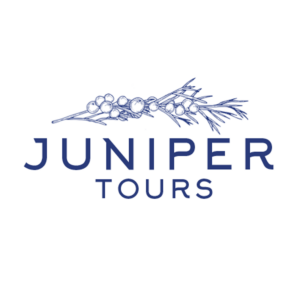 Juniper Tours is a boutique, custom tour operator that specializes in Europe's finest destinations.  Each tour package includes accommodations, transportation, and day tours and experiences all tailored to the individual traveler's preferences.  Our emphasis is on culturally immersive and authentic experiences that lean toward luxury.  
At Juniper Tours, we strive to be a travel brand with integrity and heart for the people we serve.  All of our partners abroad are headquartered, owned, and operated by locals to ensure the best experience for our travelers, and that each Juniper Tour's custom package gives back to the people who call your destination home.  
Schedule a FREE TRAVEL CONSULTATION today and receive a special Irish Way discount when you have a child participate in the program with the code IWPARENT.  Please call 877-774-3256 for more information.  
Our Premiere United States Partnership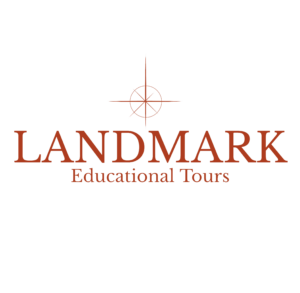 Landmark Educational Tours passion is travel to help others along the way to explore the landmarks of the world.  It is an experiential education that remains a unique, but impactful experience for students.  
When you choose to embark with Landmark Educational Tours, they are committed to providing a safe and memorable experience for all travelers.  They offer elite service from their seasoned travelers to leaders that provide a solution to group trip organizers' travel needs.  
Schedule a FREE TRAVEL CONSULTATION today.  Please call 888-886-2781 for more information.
The Irish Way was everything we could have asked for-and more-thank you so much.
Sean K.
Seekonk, MA-Parent of Ian 2019
Thank you Irish Way and Taryn for an amazing life-changing experience for my daughter.
Peggy L.
Canton, GA-Parent of Elizabeth 2019
The summer of 2019 was my favorite summer. There was never a dull moment during the whole trip.
Daniel S.
Brielle, NJ-Student 2019
To say this program is amazing is an understatement. There are not enough words to describe this once is a lifetime opportunity.
Hannah B.
Channahon, IL-Student 2017
Learn More About Our Program