With nearly 150 years of combined experience leading students and groups around the world, the Irish Way Team has the knowledge and the "know-how" to make each and every student's experience an unforgettable one.  Nearly all of our team members have once participated in our study abroad programs as students and have continued on to lead groups and become part of a prestigious network, which provides fully-integrated, cultural, and academic immersion programs for students.
This combination of experience and knowledge guarantee an exciting and unique educational trip for any student.
Experience the world and make lifelong friends!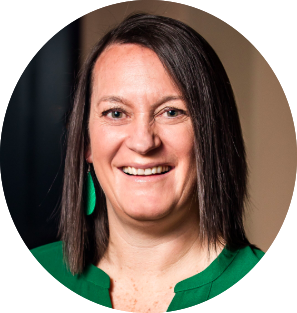 Taryn Harrison
Irish Way Coordinator-Montana
Hailing from Polson, Montana, Taryn was bitten by the travel bug at an early age.  At sixteen, she had the opportunity to participate in a summer study abroad program in Ireland. After graduating from college, Taryn served as a Peace Corps volunteer in Kyrgyzstan.  Before being evacuated after 9/11, she worked in a small Muslim village teaching English to 5-11 graders.  Upon returning to the States, she decided she needed a change of pace and moved to Ireland for a year, where she immersed herself in the tiny town of Camlough, County Armagh.  Since her return to the States, Taryn has traveled to 28 different countries and has been taking high school students to Ireland for over 23 years.  She has dedicated her life to sharing her knowledge and love for Ireland with young adults, combining education, travel, and fun.  In her spare time she loves spending time with family and friends, hiking, running, singing, skiing, traveling, and cheering for Gonzaga basketball.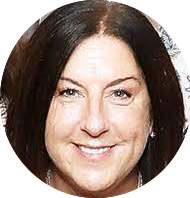 Angela Mervyn
Program Director-Northern Ireland
Angie was born in Belfast, Northern Ireland, the home where the famous ship that sank. She was educated at St. Dominic's High School in Belfast and went to the University of College Dublin. She had high hopes of becoming a Charlie's Angel when she was a child, but eventually became a teacher. While she has had many jobs over the years, her most favorite job has been working with the Irish Way. She is very proud of the program and amazed by the students each and every year. Angie has been leading student groups to Ireland for over 25 years. She loves telling stories, chocolate popcorn, Percy Pigs, visiting Ballyhornan in County Down, and spending time with all of her family, friends, Stocaí, and "Her Ger."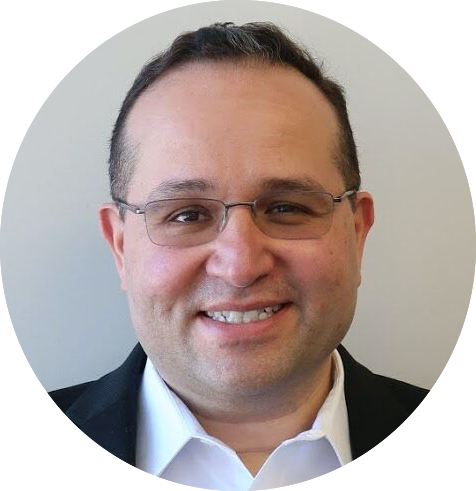 Gerardo Barrera
Finance Director-Massachusetts
Gerardo began his journey in the travel industry 20 plus years ago when he joined as a Finance Director for StudentCity.com.  He gradually became the Chief Financial Officer of the parent company, TUI Education North America whose portfolio includes Brightspark, Educatours, Educational Tours, Jumpstreet, New Horizons, and Travel Adventures.  He is also the Co-Founder of Go Blue Tours, Juniper Tours, and Landmark Educational Tours.  Gerardo lives in Boston with his wife and two sons and loves to travel and ski in his spare time.