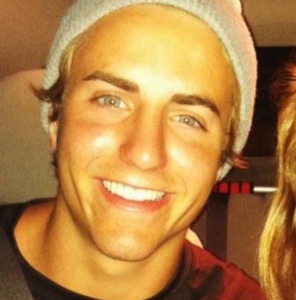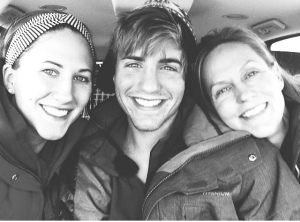 Raised in the quiet state of North Dakota, Kent was ready to get out and explore the rest of the world. He got his first international experience when he was a junior in high school, where he spent three weeks traveling Italy with his family. Since then he has been infected with the travel bug. During college, at the University of North Dakota, he was involved with the Study Abroad Program. He spent six months in Australia and fell in love with surfing, marine wildlife, and the beach. After graduating college in 2014, he spent the summer in Norway where he was a contestant in Norway's number one reality show, "Alt For Norge."
Besides traveling, Kent enjoys photography, watching movies, skiing, camping, music, social media, and being outside in the sun. Some random facts about Kent are that he likes watching the Bachelor and Survivor, he is claustrophobic, he is good at impersonating people's dance moves, and he likes the smell of dirt.
He currently lives in Polson, Montana working in Special Education at the the Polson Middle School. In his future, he plans on working behind the scenes in film and TV as a Production Assistant. Kent is very excited to be a part of #ILE15 this summer and can't wait to make some amazing memories!