We are the experts in international student travel!
The Irish Way is a study abroad program in Ireland offered to high school students.  
During the summer in Ireland, students are introduced to its magical landscape and rich heritage through a variety of workshops, classes, and tours.  Emphasizing culture, education, travel, safety, and fun, our programs ensure a unique and unforgettable journey for every student.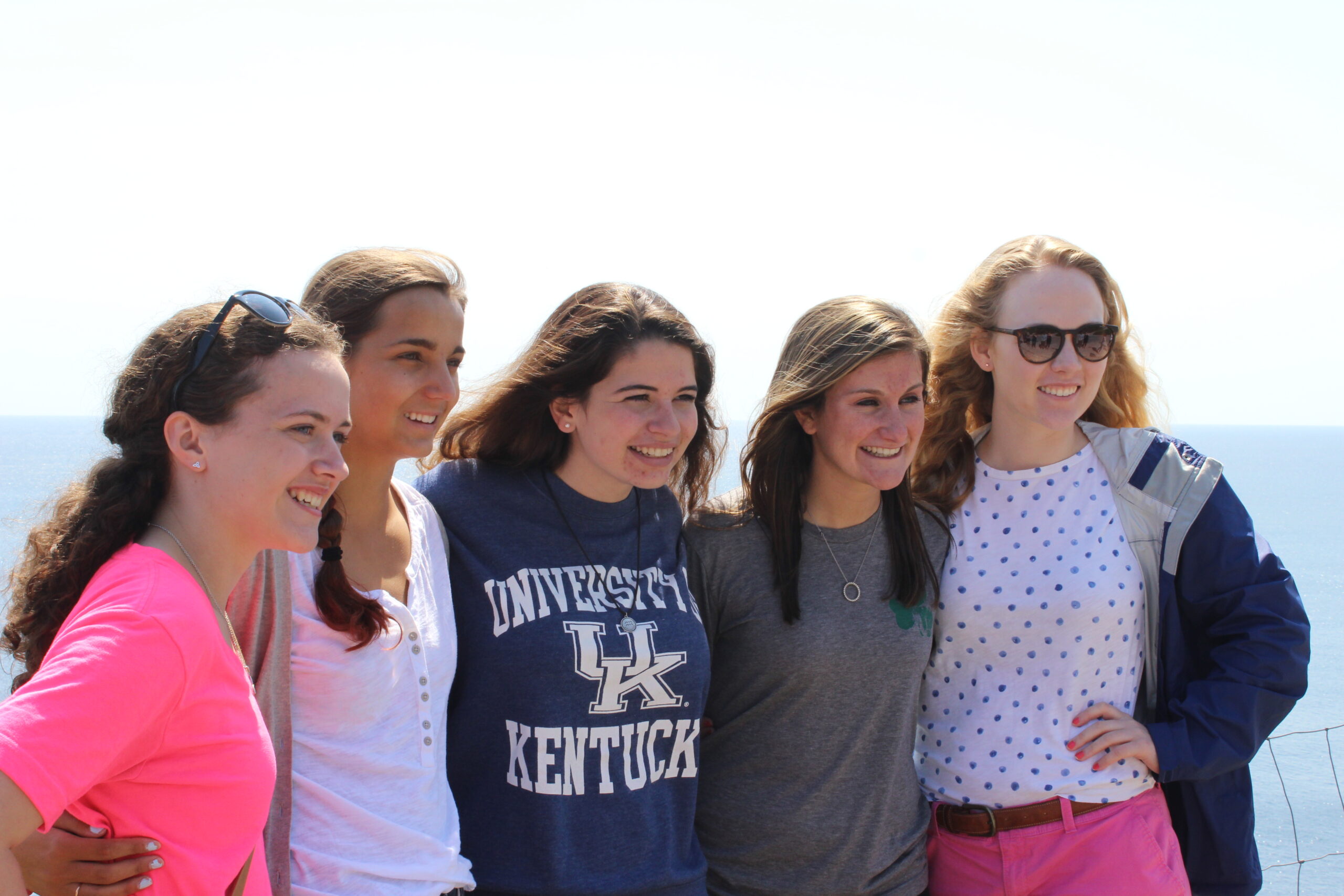 The Irish Way was everything we could have asked for-and more-thank you so much.
Sean K.
Seekonk, MA-Parent of Ian 2019
Thank you Irish Way and Taryn for an amazing life-changing experience for my daughter.
Peggy L.
Canton, GA-Parent of Elizabeth 2019
The summer of 2019 was my favorite summer. There was never a dull moment during the whole trip.
Daniel S.
Brielle, NJ-Student 2019
To say this program is amazing is an understatement. There are not enough words to describe this once is a lifetime opportunity.
Hannah B.
Channahon, IL-Student 2017